Enhancing Puppy Ownership
Love in the Lead canine training
Puppies Are Our Passion
Love in the Lead Canine Training is a Charlotte, NC based dog training company that specializes in puppy training, advanced obedience training, behavior modification, and service dog training.
Between our pet dog training services, service dog program, and our ongoing partnerships with other service dog organizations, both in the US and abroad; we work with over 150 puppies every year! It's safe to say that we are puppy training experts! 
Finding a reputable breeder, selecting the best puppy, and raising that puppy is no easy task. That's why we developed LiTL Prodigies! We are here to help provide exceptional puppies and give new puppy owners the support they need to raise a polite and happy canine companion.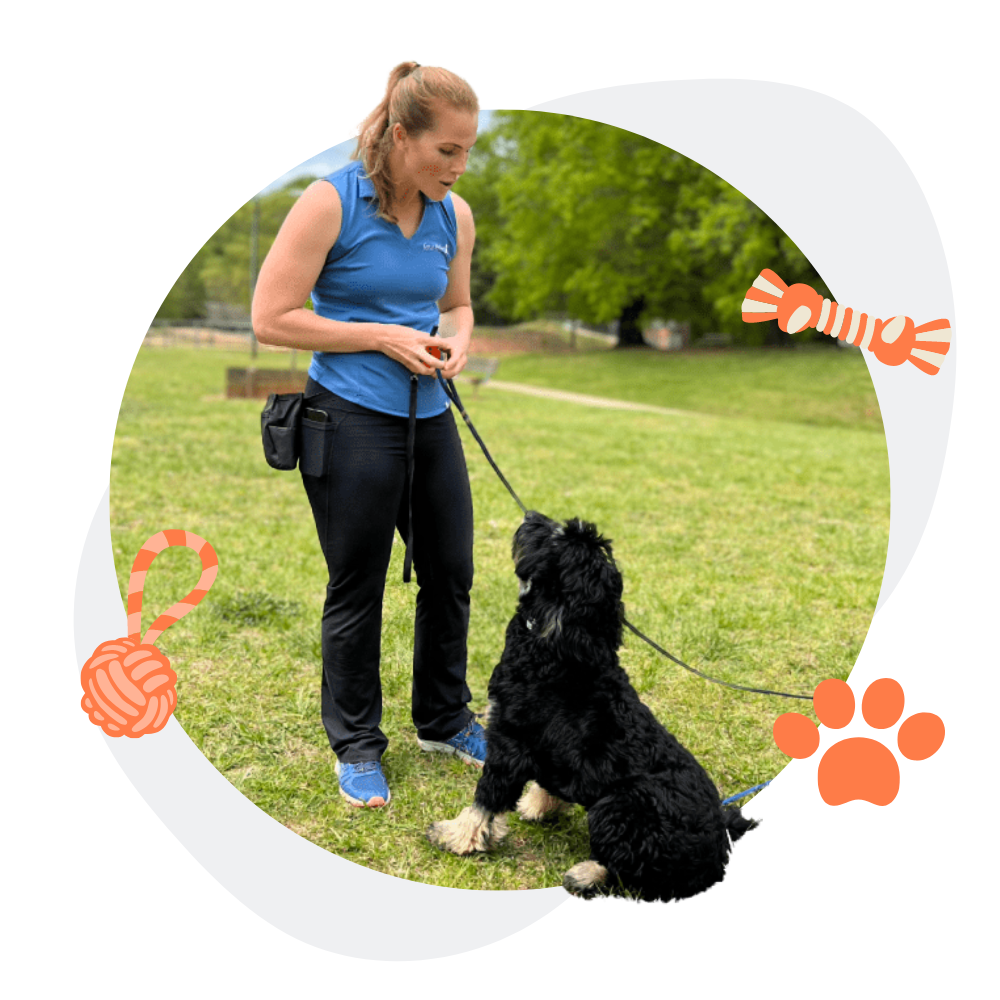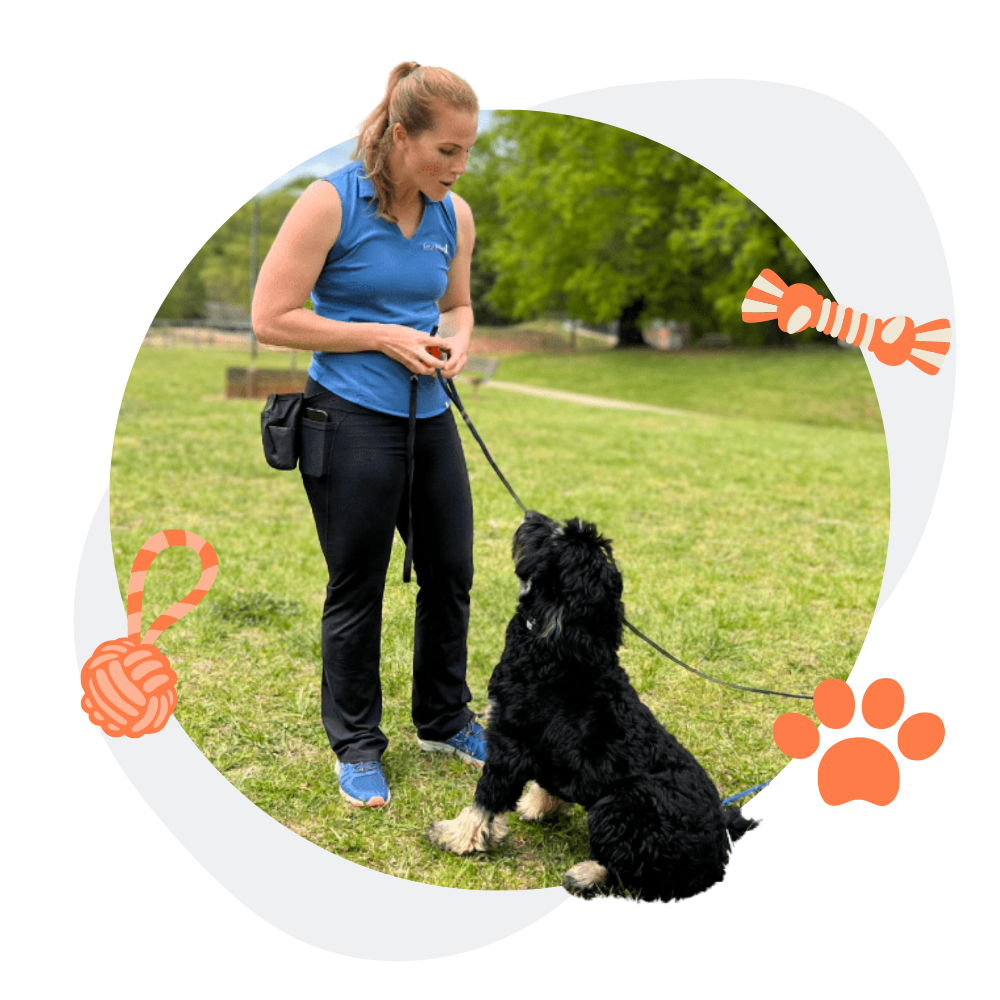 Let's get started
How it Works
available prodigy pups
Find Your Perfect Match
Every Adoption Supports Our Local Non-Profit
Puppy Love with a Purpose
Investing in a LiTL Prodigy puppy not only gives you a well-trained companion, but it also supports Healing Canines, Inc., a local non-profit that provides service dogs free of charge to residents of North and South Carolina.
About Healing Canines, Inc.
Healing Canines, Inc. was founded by Rebecca Golian, owner of Love in the Lead Canine Training. With your help, you can make a positive impact on the lives of those in need while also gaining a loving and well-trained companion.
Book a Consultation
Make Your Puppy Dream a Reality